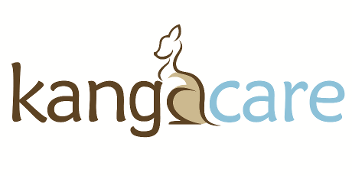 Email Acquisition Campaign
Objective
The lifetime of Kanga Care's customers is relatively short, constrained to the age of their child and need of diapering. Thus a marketing strategy aims at building a strong brand loyalty through community interaction and relevant/desired communication from the business. The aim of our marketing campaign was to increase the number of emails on Kanga Care's marketing list within their target demographic. Through engagement with friends and family, encouraged posting on social media, and ongoing educational emails the e-commerce and retail stores will be set to grow and prosper.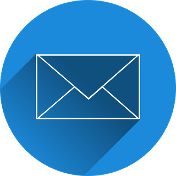 Research
It was important for the success of this campaign to research and identify how Kanga Care's customers communicate, not only with Kanga Care as a brand, but with other mom's in the same season of life. By analyzing traffic to their website, market research on their target demographic and previous marketing efforts, we were able to identify that the best way to grow Kanga Care's email list was through customer referrals and social media acquisition.
Strategy
Kanga Care has a very active and passionate customer base once engagement begins. Our first steps were to meet the customer through marketing campaigns targeting audiences from two distinct angles: Audiences based on individuals coming to KangaCare.com and new moms. With these audiences in mind we moved forward with building campaigns through three mediums: Google ad-spaces, Facebook ads, and email inboxes. Once we established our targeting parameters we researched how new moms engage with each other and the brands they love on social media, through Facebook and Instagram primarily. Establishing Kanga Care as an essential voice in social groups for new moms was a main objective, while building brand awareness and ultimately driving sales. Creating a Giveaway Sweepstakes with email entries seemed the best way to gather a large quantity of new contacts from highly interested, new, or expectant mothers seemed the best strategy. Each email was entered into a specific group triggering a drip campaign designed to build brand equity, loyalty, and further drive email acquisition.
The Google ad-spaces include AdRoll and Google Display. Advertising for the Sweepstakes happened primarily through Adroll and Facebook/Instagram, both with similar content. We created an image that fit within the parameters for both of the ad-spaces. We advertised additional entry options which encouraged the audience to take other actions for more entries in the sweepstakes, creating brand loyalty in the process: sharing photos on Instagram and Facebook with a specifically generated hashtag; share with friends/family; watching a YouTube video and answering a specific question, etc. The sweepstakes offered enticing incentives: weekly prizes and a grand prize of $300 worth of merchandise.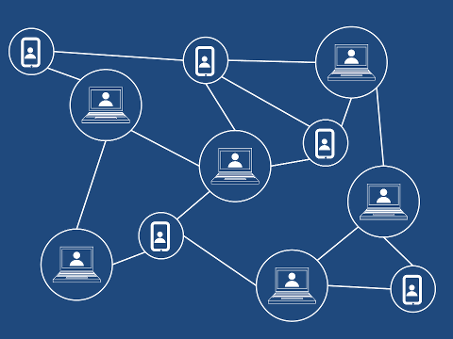 Targeting on AdRoll is fairly straight forward. We focused on all website visitors, visitors with high intent, visitors of the website within the last 20 days, and visitors who abandoned their cart, while excluding purchasers within the last 30 days. This exclusion helps to hone in on individuals who are already in our email lists and/or are loyal to the brand already. These purchasers were still given the ads through Facebook, but the ad-spend through AdRoll was directed toward non-purchasers, first time visitors, and those who don't yet know the brand. To help target new moms who are unaware of the Kanga Care brand we created a Lookalike Audience through Facebook. Using their imported email list we created a lookalike audience to target the top 2% of Facebook and Instagram users, as well as targeting website visitors and users who interacted with Kanga Care's Facebook fan page.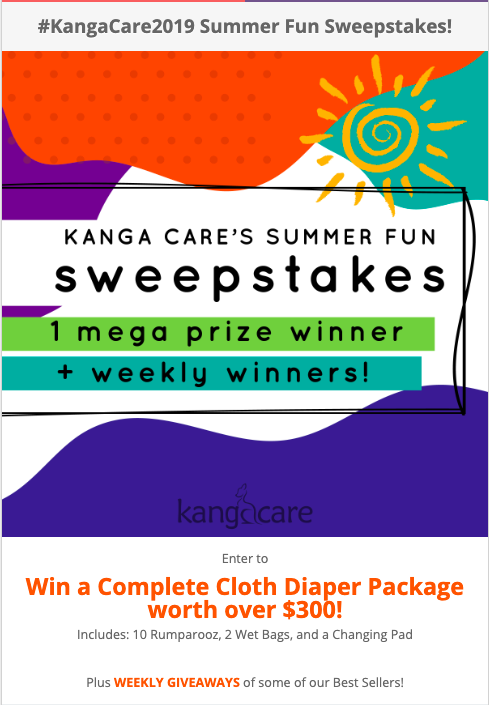 For the campaigns we created a specific landing page to host the sign up form. On this page we also embedded a live feed of the Instagram posts with the specific hashtag created for the sweepstakes. This was to show off the Kanga Care community to people being introduced to the brand through referrals from friends or the ads on Facebook/Google. This also showcased the involvement of the community, which honed in on the needs of new moms to find a community of people also going through early childhood.
Results
Over the 6 week period of the sweepstakes, Kanga Care accumulated over 5,000 new emails. The website also saw a 32% increase in traffic over the same period, 38% of which was new. General sales also increased during this same period, showing a 13% increase overall. The long-term effects of these efforts are still showing growth on all fronts.
Client Feedback
"We have worked with Jake from Boulder Digital Media for years now with our business Kanga Care. Jake has brought our digital media to the spot we needed it to be and we continue to see it grow year over year! We started with SEO work and have ventured into new projects from improving our mobile web experience to product videos. In today's digital age, every business needs a Boulder Digital Media."
© Copyright Boulder Digital Media